GOV'T OFFICIALS SHOW SUPPORT FOR BSU EXTENSION CLASSES IN KAPANGAN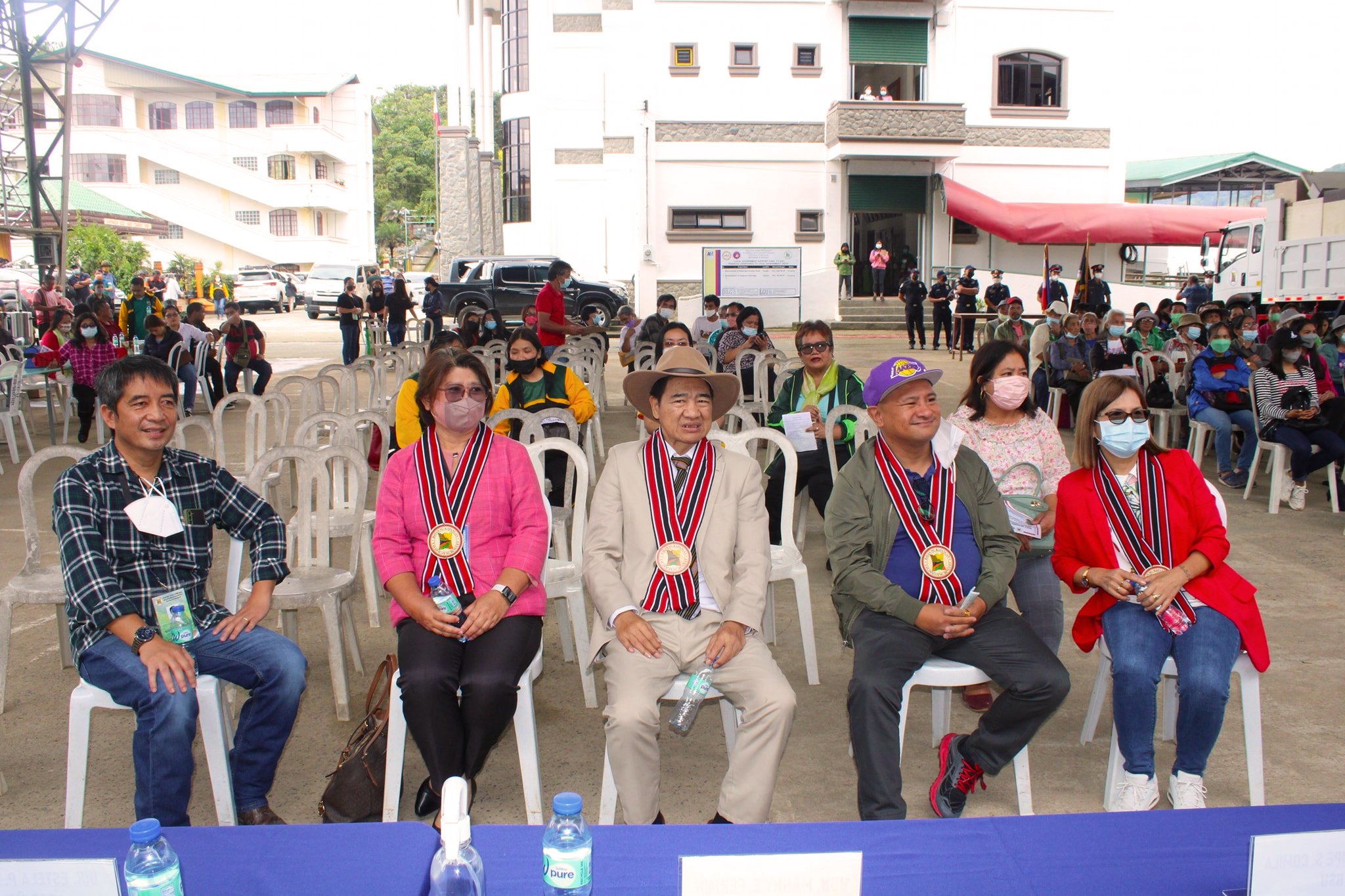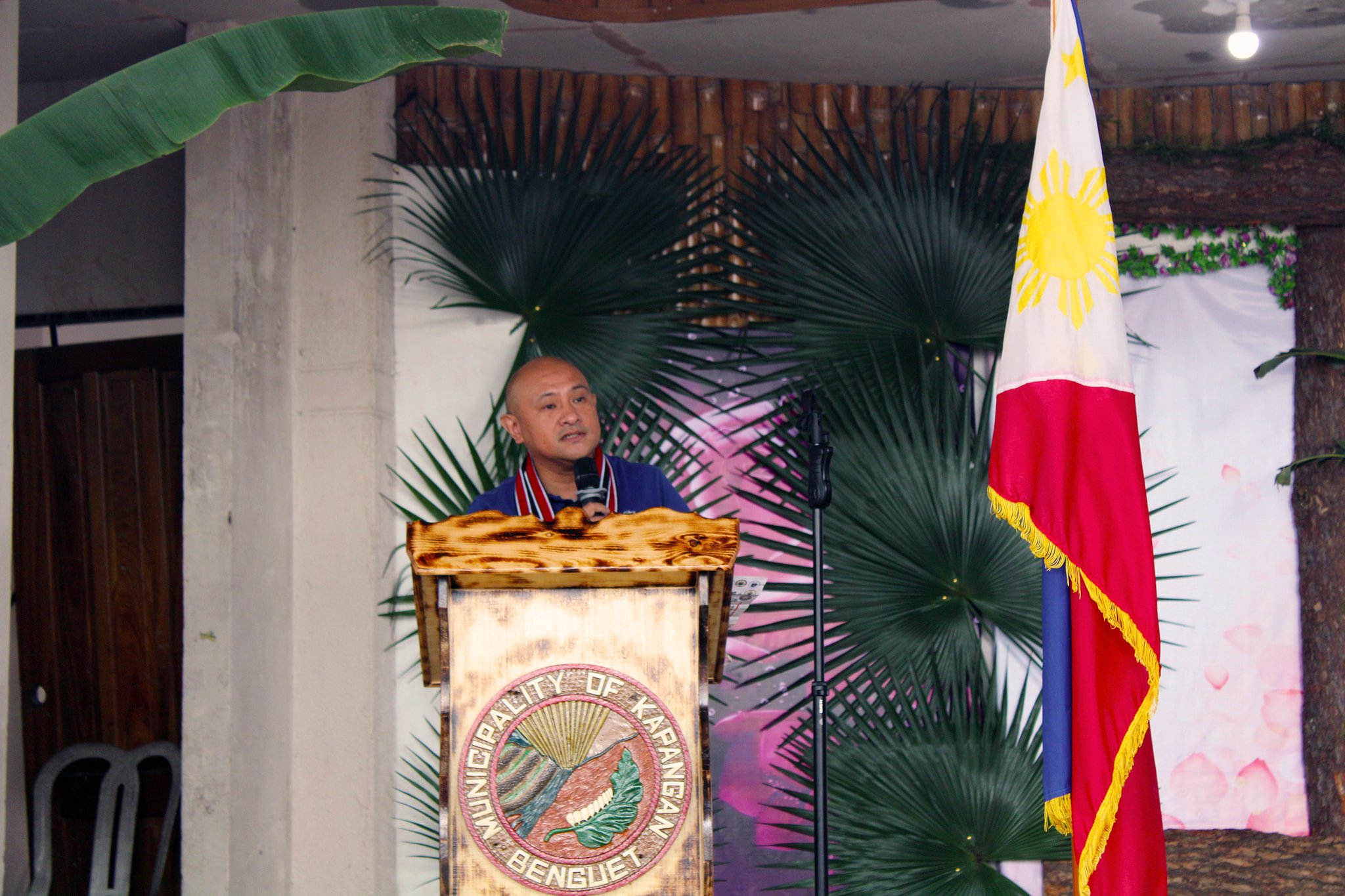 Strongly supportive of Benguet State University's effort in 'bringing education closer to communities,' Governor Dr. Melchor Daguines Diclas together with Congressman Eric Go yap, represented by Jirah Siddayao, graced the soft opening of BSU extension classes in Kapangan, Benguet on Thursday, August 18.
During the activity, a Memorandum of Agreement (MOA) was signed by BSU President, Dr. Felipe Comila; DepEd-CAR Regional Director, Estela L. Cariño; Benguet Schools Division Superintendent, Dr. Gloria B. Buya-ao, and Kapangan Mayor Manny Fermin, witnessed by Governor Diclas.
Also present during the event are BSU's vice presidents, executive deans, deans, and directors, and residents of Kapangan.
Governor Diclas expressed words of support as he recognized the significant contribution of closer access to tertiary education through the BSU's extension classes on social development in the province.
Over 90 students are enrolled in the extension classes. More than 60 of them are taking up Bachelor of Science in Criminology while 20 are enrolled in Bachelor of Elementary Education.
Classes start on August 22 through blended learning.
Recently, BSU has also opened extension classes in Kabayan, Benguet. Moreover, on August 1, President Comila visited Itogon for the proposed BSU Itogon campus.