RELIEF GOODS READIED IN CASE OF CALAMITIES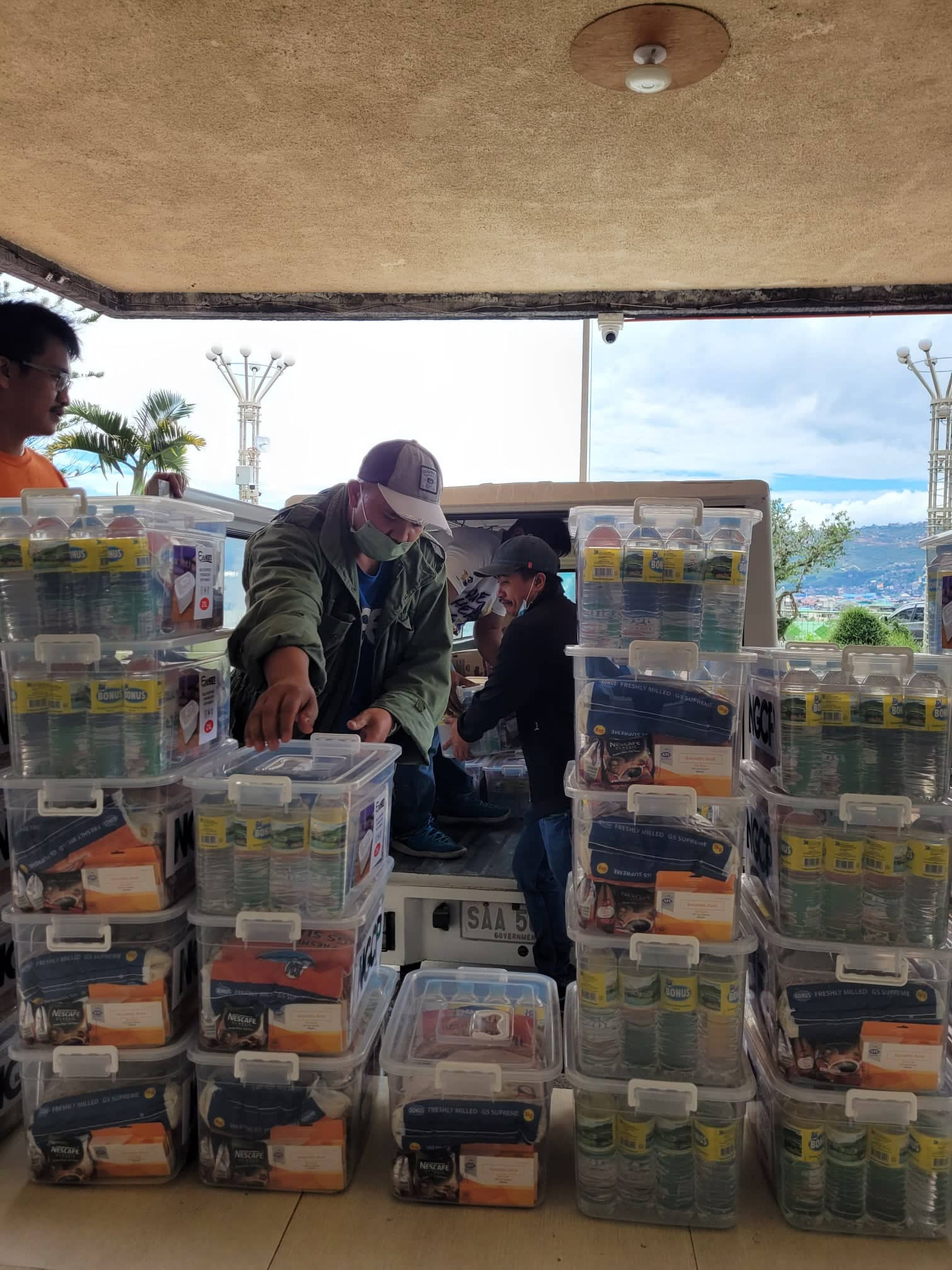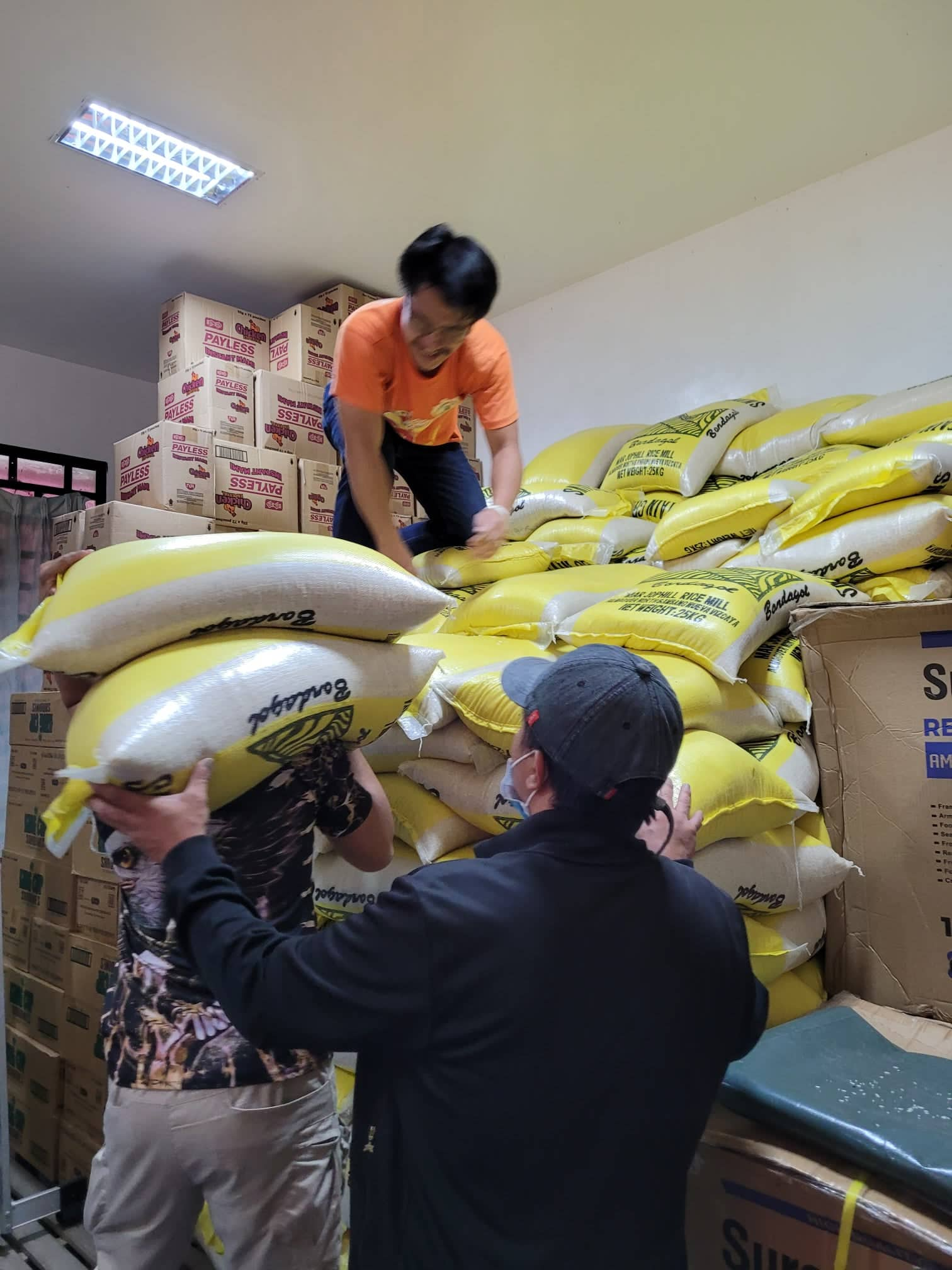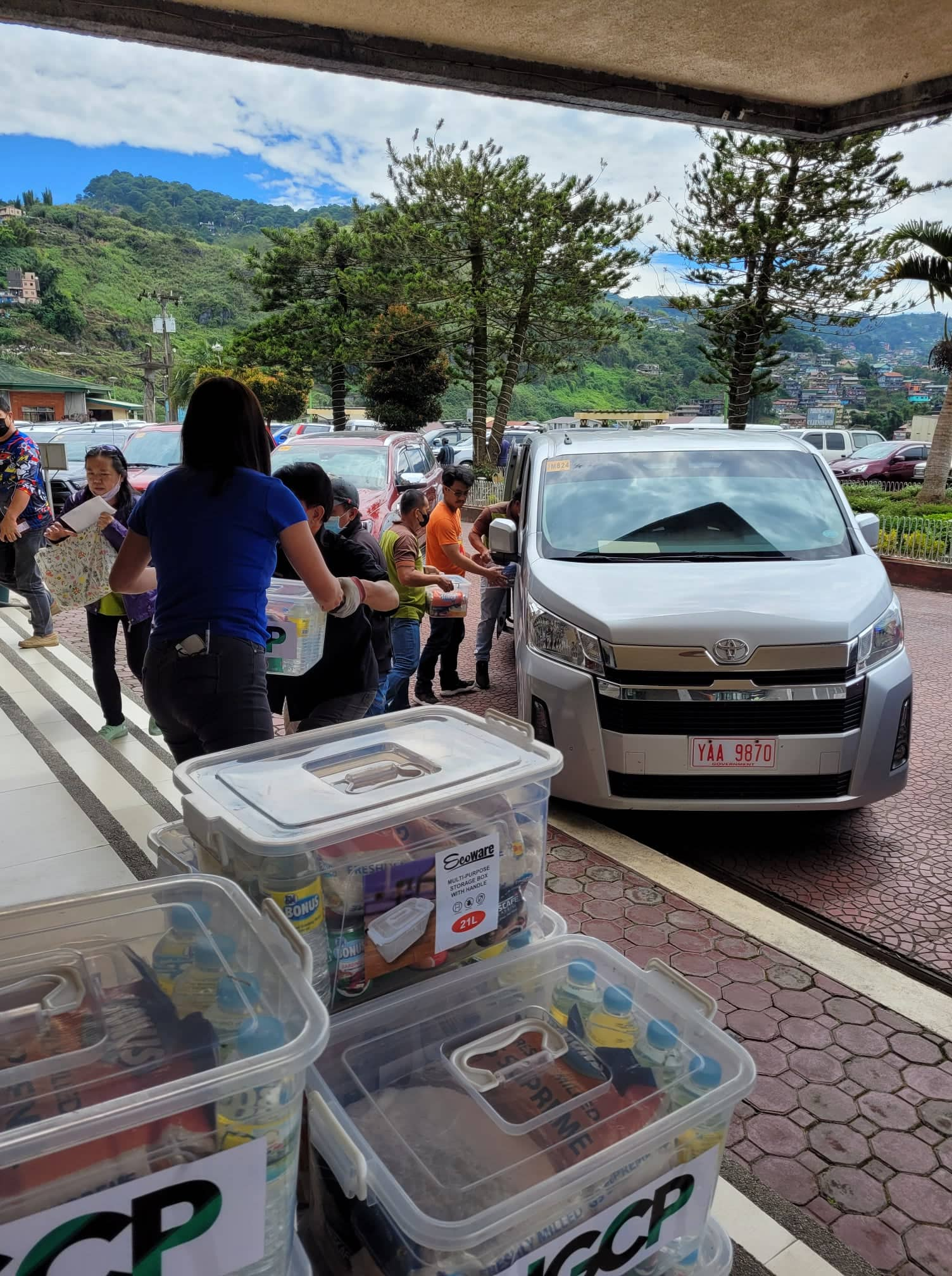 Previous Next
The Provincial Government of Benguet headed by Governor Dr. Melchor Daguines Diclas has readied relief food packs which will be distributed to the different municipalities through their MLGUs to provide communities easier and closer access to relief assistance during calamities.
The Office of the Provincial Social Welfare and Development said the food assistance may also be used as food for work for the communities.
The Provincial LGU was also able to preposition relief goods last June which were used during the calamities that have recently hit the province.
The relief goods include canned goods, rice, and noodles in addition to the relief food packs donated by the National Grid Corporation of the Philippines (NGCP).