351 BENEFIT FROM BENGUET LGU, BPPO PAGPTD JOINT MEDICAL MISSION IN ITOGON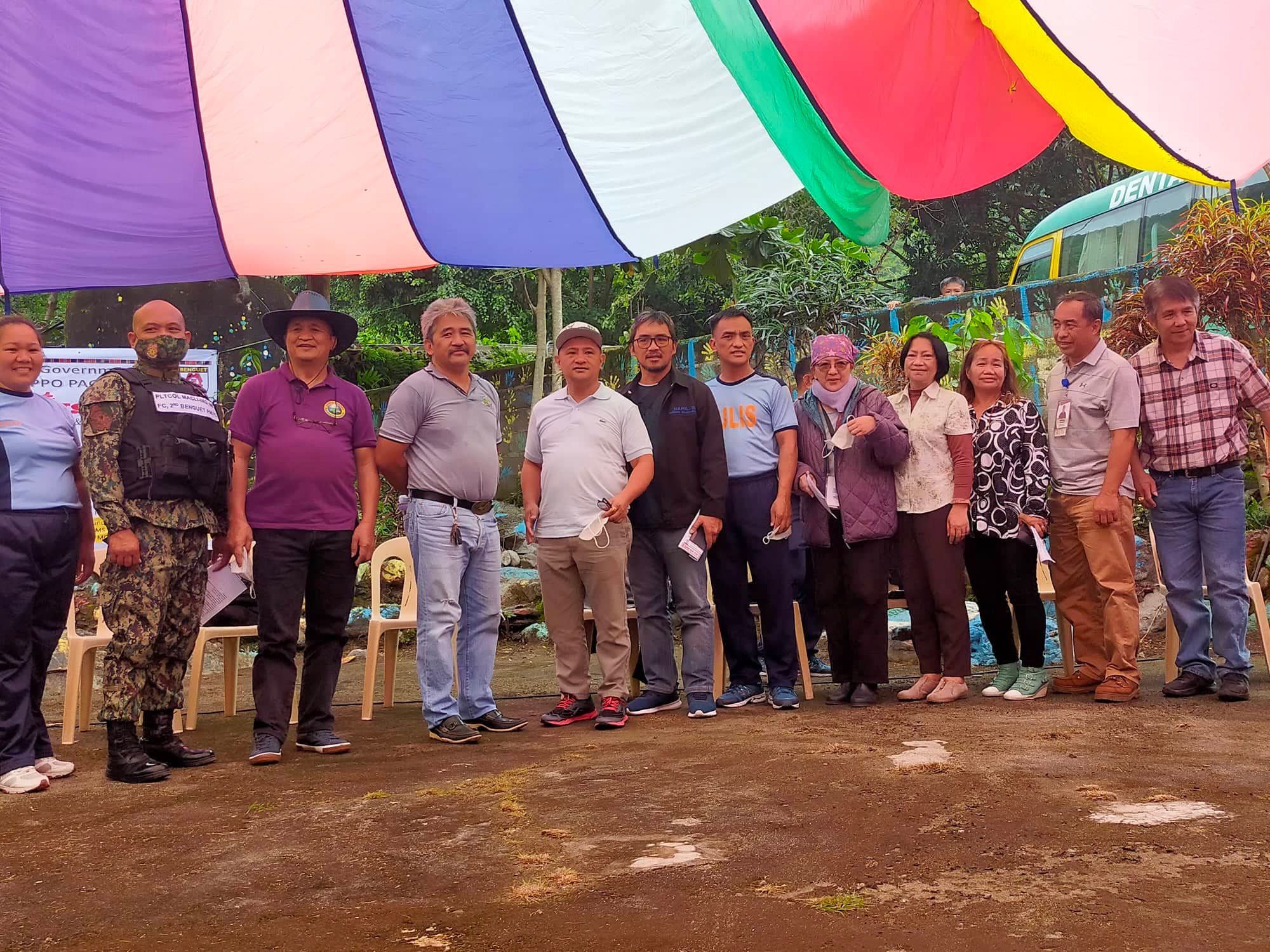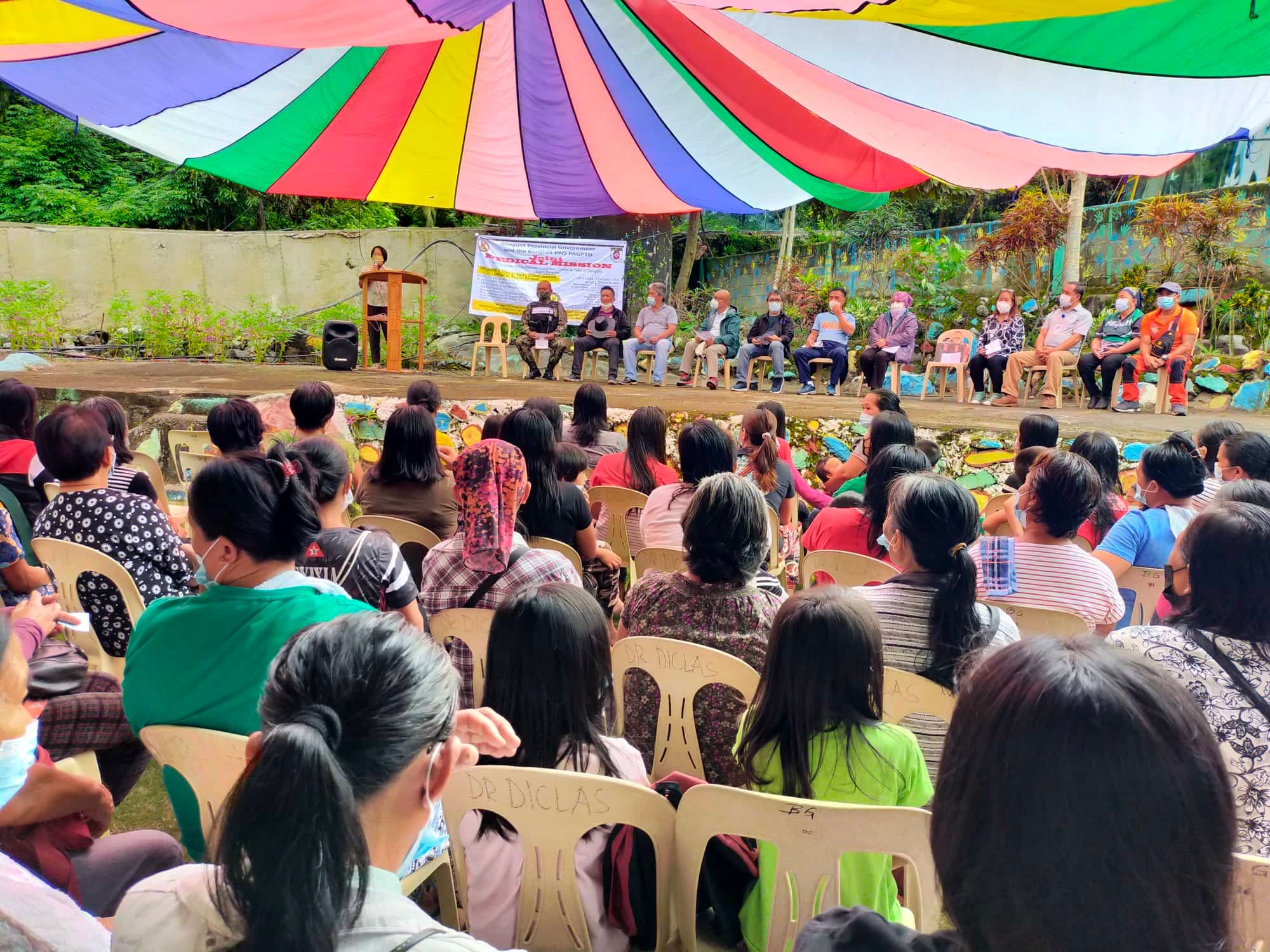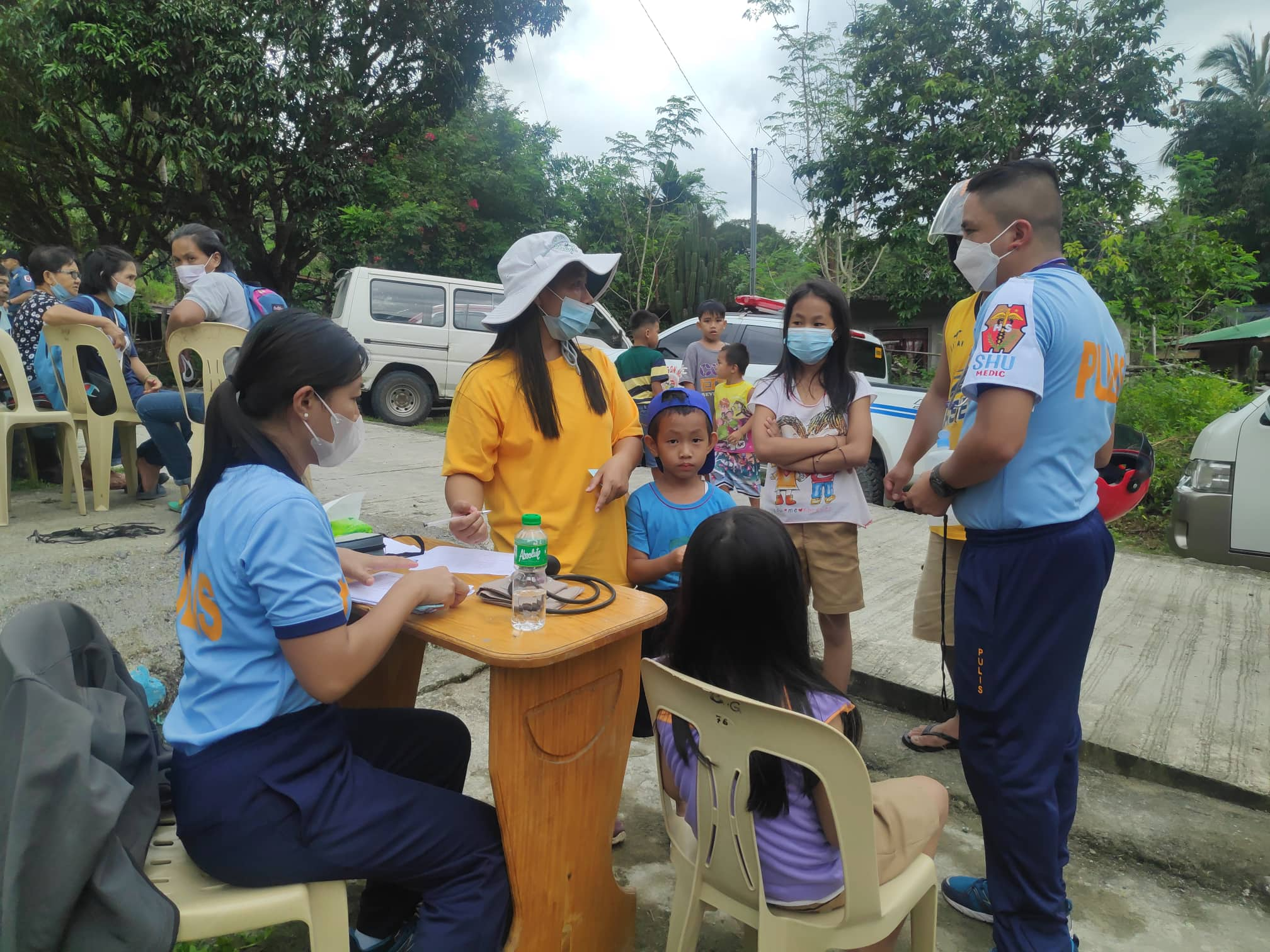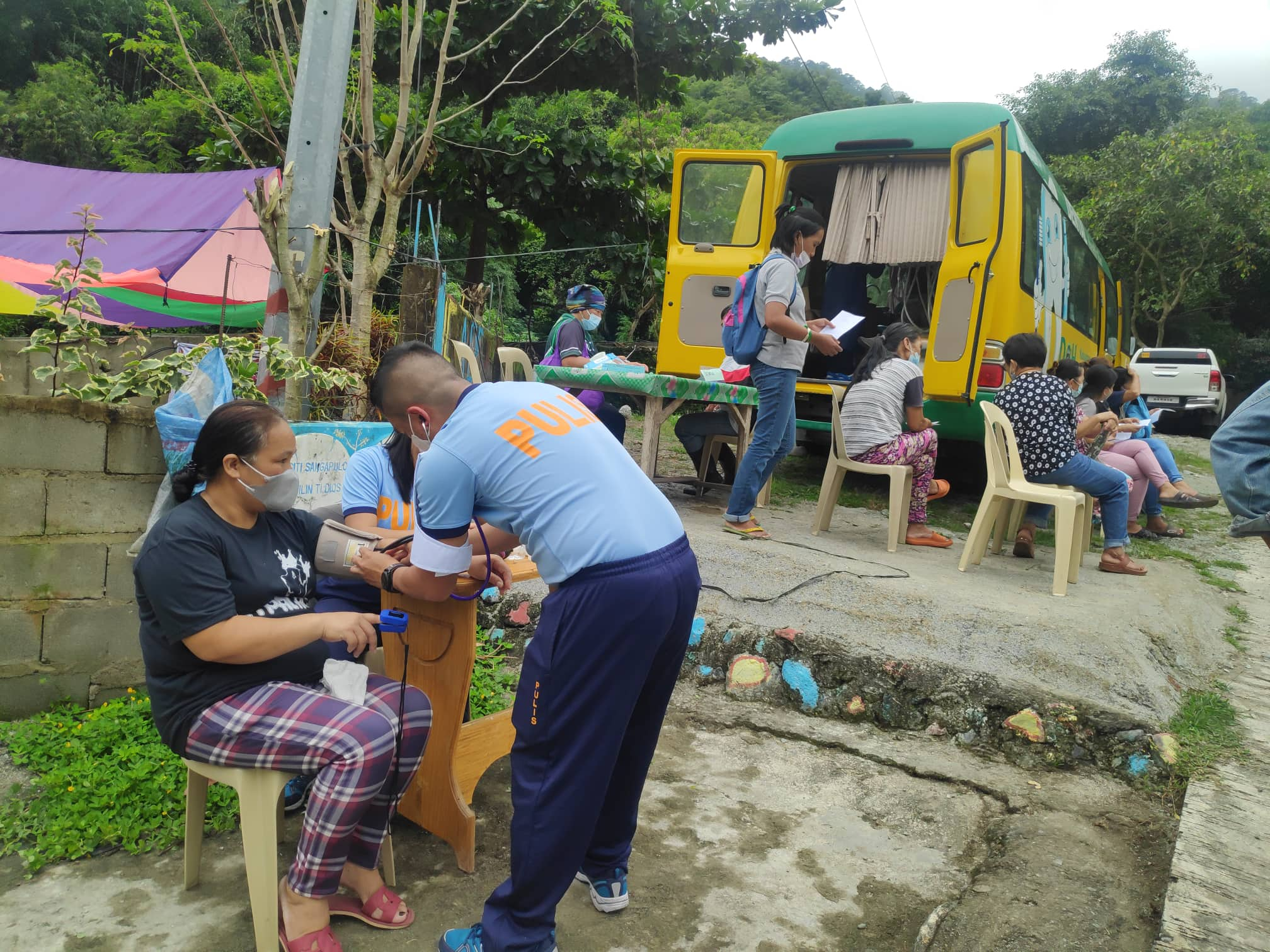 Previous Next
Some 351 residents availed themselves of medical and other services during a medical mission at St. Paul Church, Balucoc, Dalupirip, Itogon last September 2.
The medical mission is a joint undertaking of the Provincial Government of Benguet headed by Governor Dr. Melchor Daguines Diclas and the Provincial Advisory Group for Police Transformation and Development of the Benguet Provincial Police Office also chaired by the Governor.
Apart from medical services, the beneficiaries also availed of dental and eye checkups, which come with free glasses and frames; free laboratory services; free haircut; and CoVID-19 Vaccination.
The Kings College of the Philippines also conducted free skills training on Siomai and Siopao Making with 26 participants.
The joint medical mission was made successful through the support and cooperation among the Benguet Provincial Health Office (PHO), Itogon Municipal Health Office (MHO), Itogon District Hospital, Atok District Hospital, Bethesda Optical Clinic, 911 On Call, Itogon LGU, Itogon MPS, and Barangay Dalupirip BLGU together with their BPATs and Women's Group.
Governor Diclas thanked all the partner-agencies and offices for "demonstrating the culture of binnadang" which made the activity fruitful.