FOOD PACKS FOR QUAKE-AFFECTED FAMILIES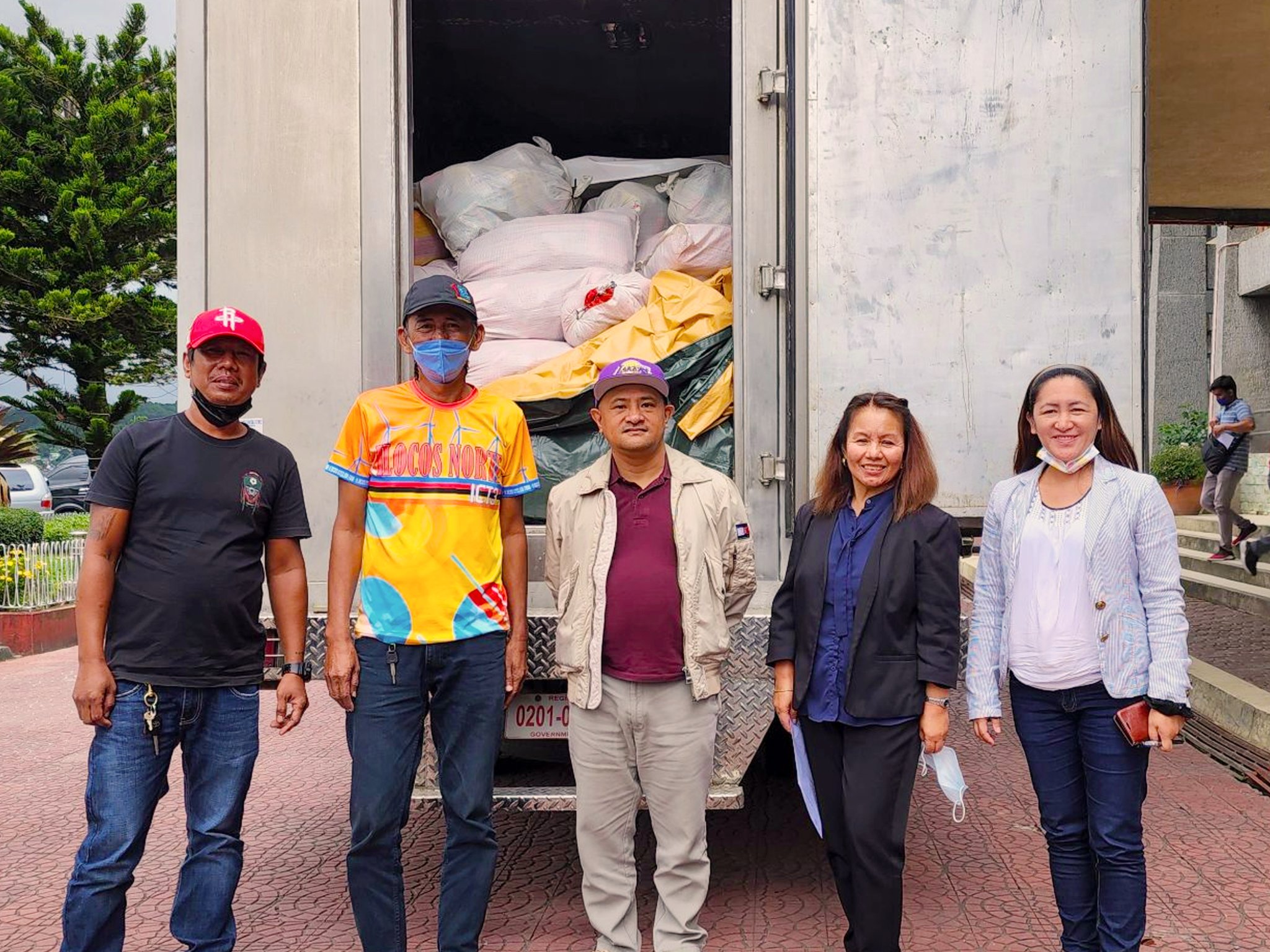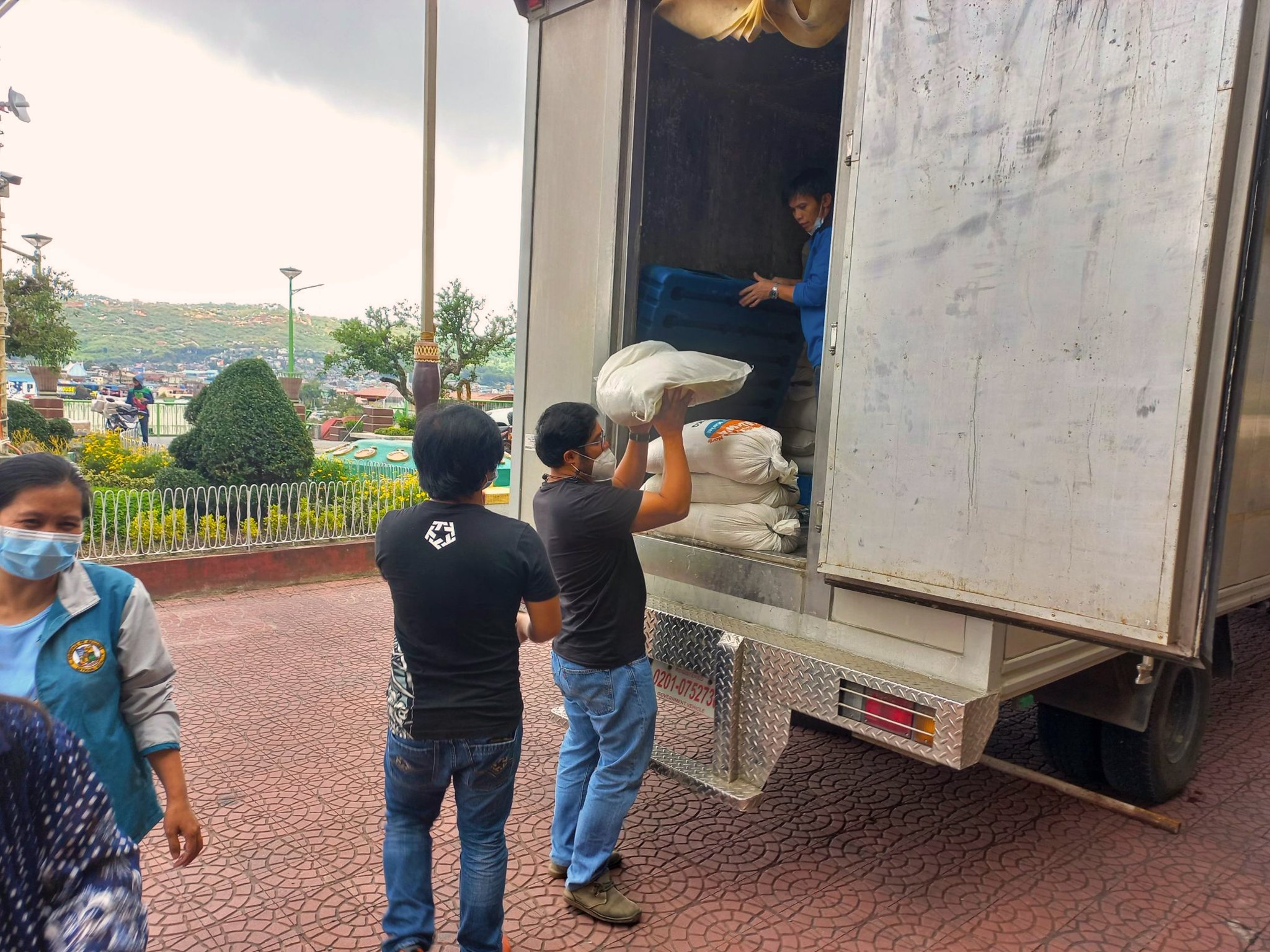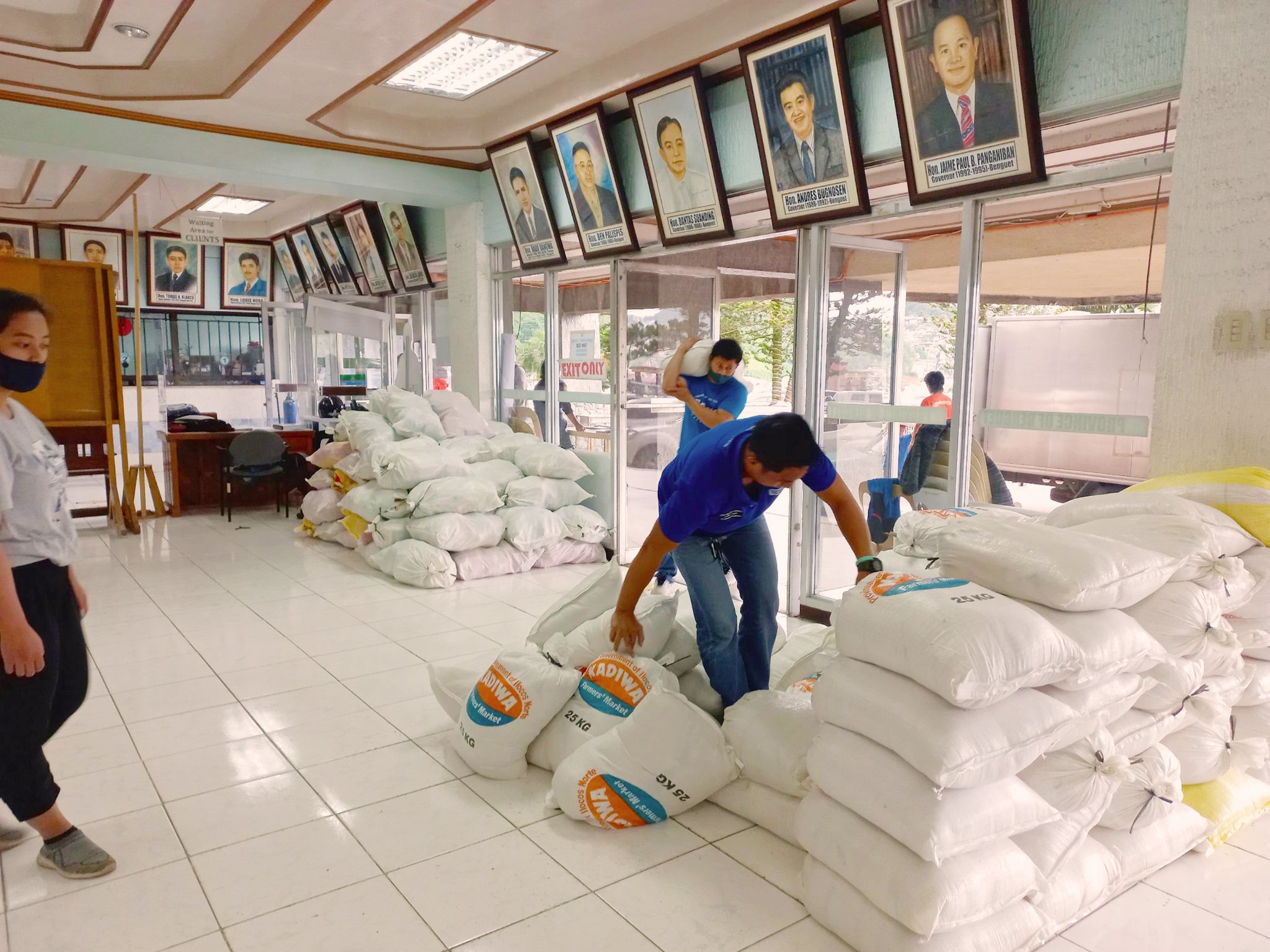 Previous Next
Governor Dr. Melchor Daguines Diclas expressed appreciation and gratitude for the Provincial Government of Ilocos Norte headed by Governor Matthew Marcos Manotoc for donating some 1,500 family food packs to the province for families impacted by the July 27 Magnitude 7.0 Northwestern Luzon Earthquake.
The donations were received Tuesday, August 16, by Governor Diclas and Provincial Social Welfare and Development Officer Juana Bannawe.
These will be distributed in addition to the food assistance earlier extended by the Provincial Government of Benguet and the Department of Social Welfare and Development (DSWD) to various communities.