INTER-REGION MARKET ENCOUNTER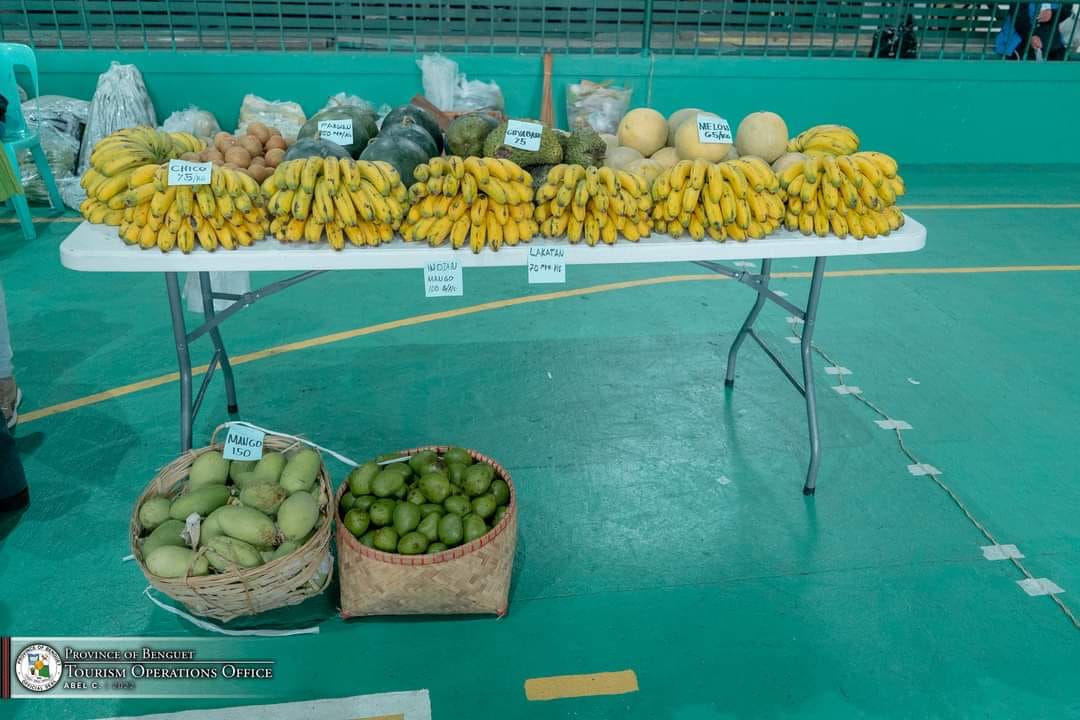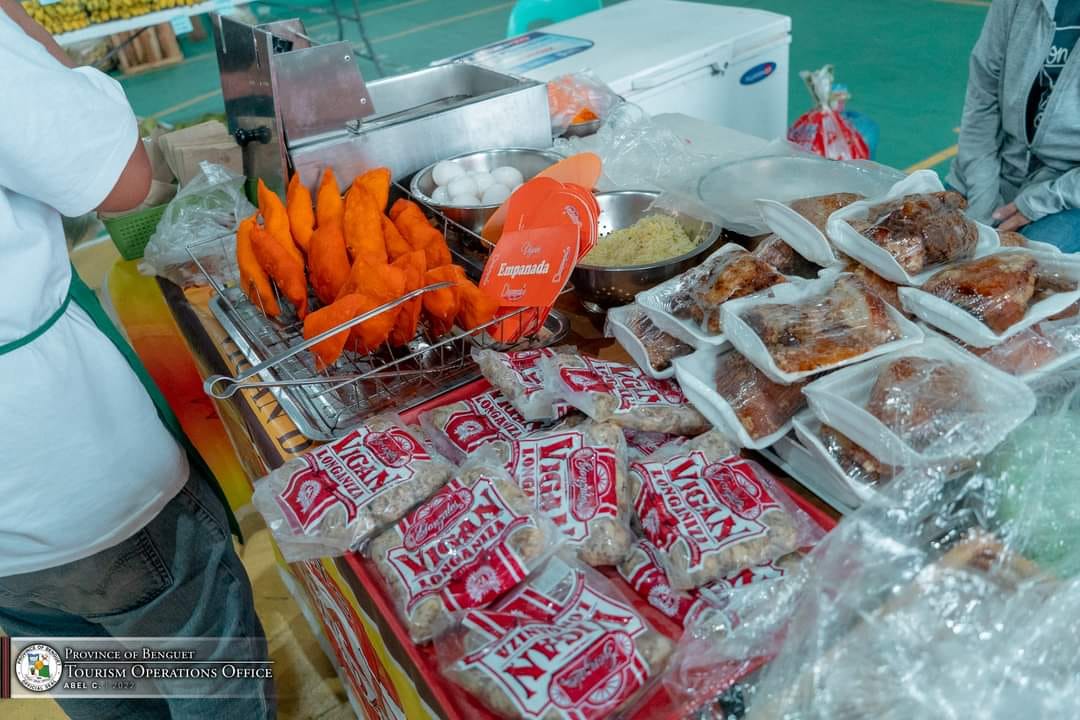 MSMEs from regions CAR, I, III, V, and XI are participating in this year's Inter Regional Market Encounter which is part of the Benguet Adivay Festival in celebration of the 122nd Foundation Anniversary of the Province of Benguet.
The market encounter was opened through a ribbon-cutting ceremony led by Governor Dr. Melchor Daguines Diclas, Vice Governor Ericson Lawagey Felipe, and Congressman Eric Go Yap at the Provincial Capitol Covered Court on November 7.
Governor Diclas is inviting the public to support the MSMEs by buying local products. The market encounter is open on Nov. 7-9 and on Nov. 14-15. The covered court is located at the back of the Provincial Capitol.