LIVELIHOOD ASSISTANCE FOR ASF, QUAKE-HIT LIVESTOCK FARMERS.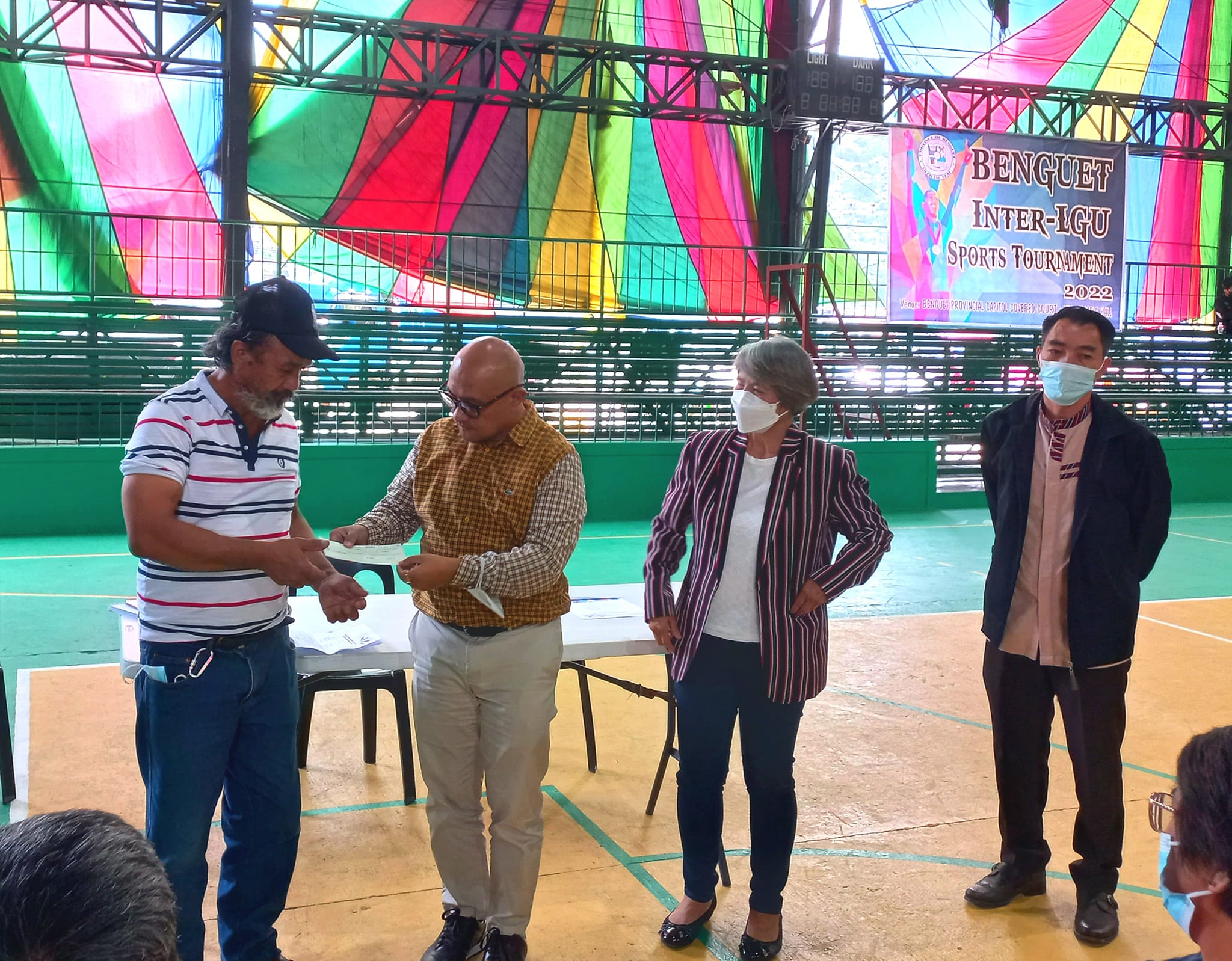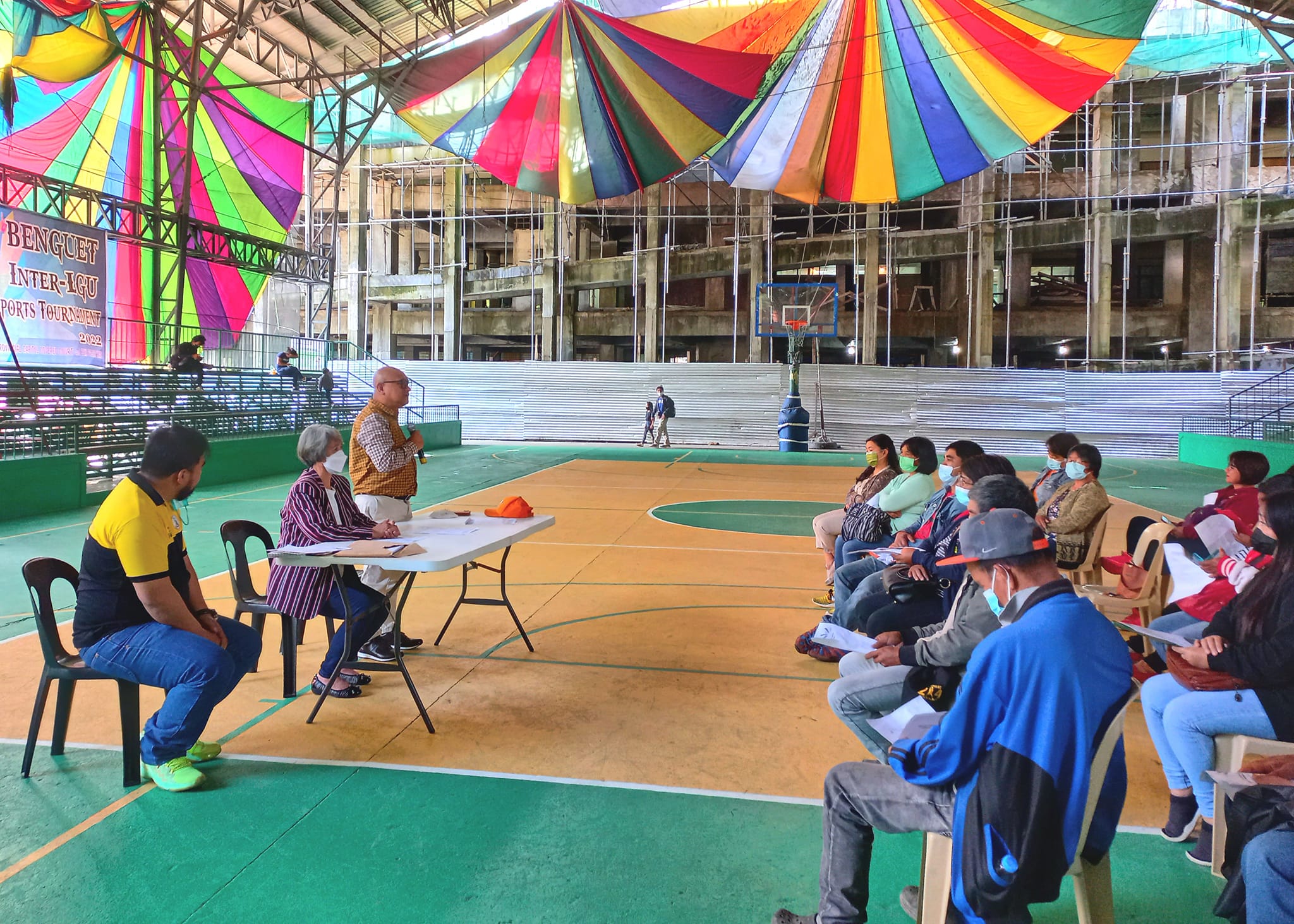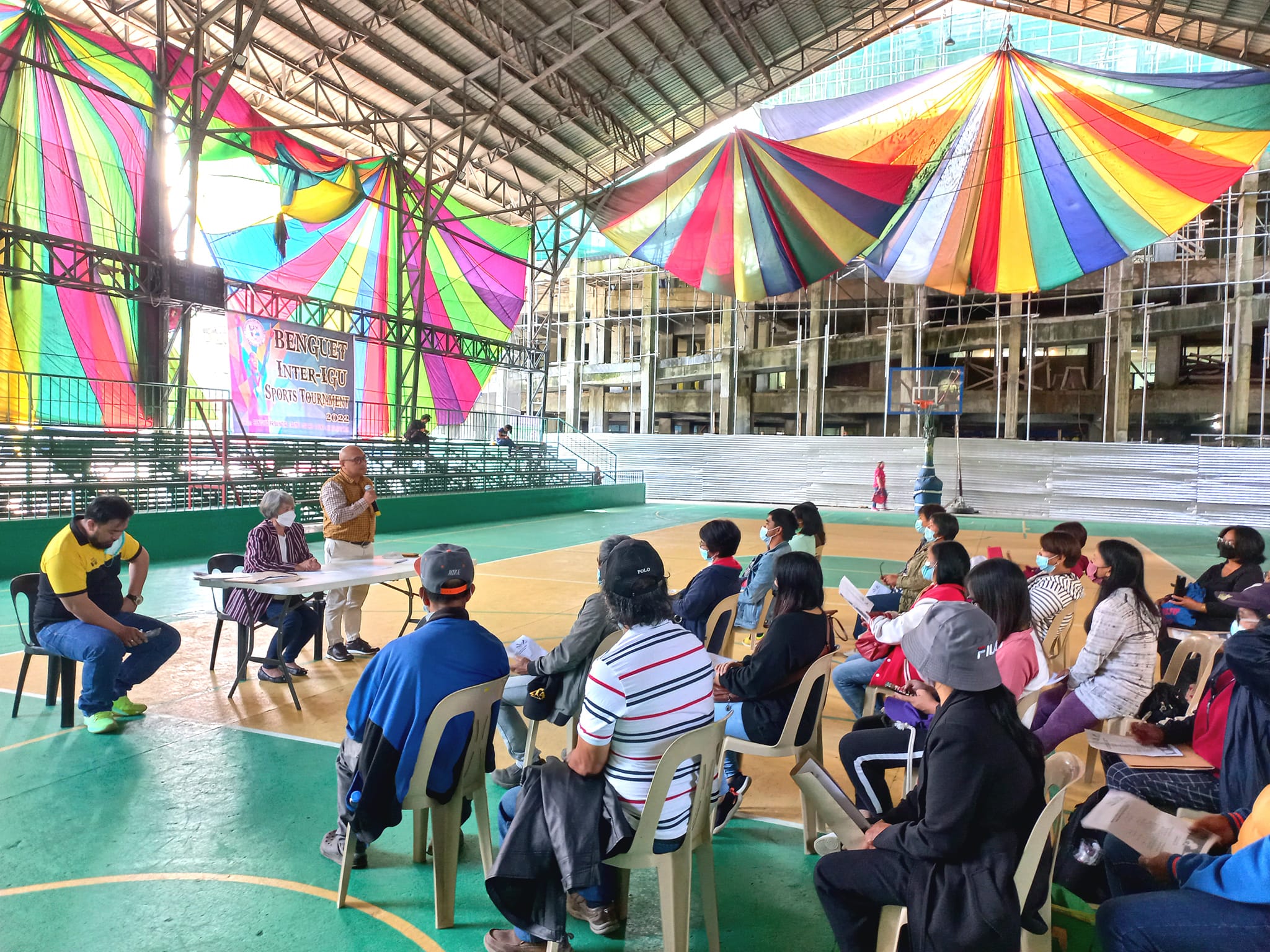 Some thirty livestock farmers from different towns in the province received cash aid from the Provincial Government of Benguet headed by Governor Dr. Melchor Daguines Diclas on October 24, 2022 at the Provincial Capitol.
Twenty-seven (27) of the beneficiaries were farmers affected by the African Swine Fever (ASF) crisis which led to the depopulation of their pigs, while the three others lost their livestock equipment and other facilities during the July-27 earthquake.
Gov. Diclas said the Provincial Government released funds amounting to P960, 550.00 for the said assistance program to at least help the ASF and earthquake affected livestock farmers recover from their loss.
According to the Provincial Veterinary Office (PVO), the recipients are the ones who submitted report to their Municipal LGUs which the PVO assessed and validated.
u00a0
During the cash aid distribution, the recipients were reminded to practice bio-security measures to prevent transmission of the ASF virus to livestock such as ensuring hygiene at their pigsu2019 den and avoiding feeding scraps containing meat to their pigs. They were also told to be alert to symptoms of the disease and report the case immediately to their LGUs.
Meanwhile, Gov. Diclas thanked the Provincial Veterinary Office headed by Dr. Miriam Tiongan for the swift processing of the beneficiariesu2019 documents and for playing their part in the governmentu2019s continued fight against ASF.