"MY TEACHER, MY HERO"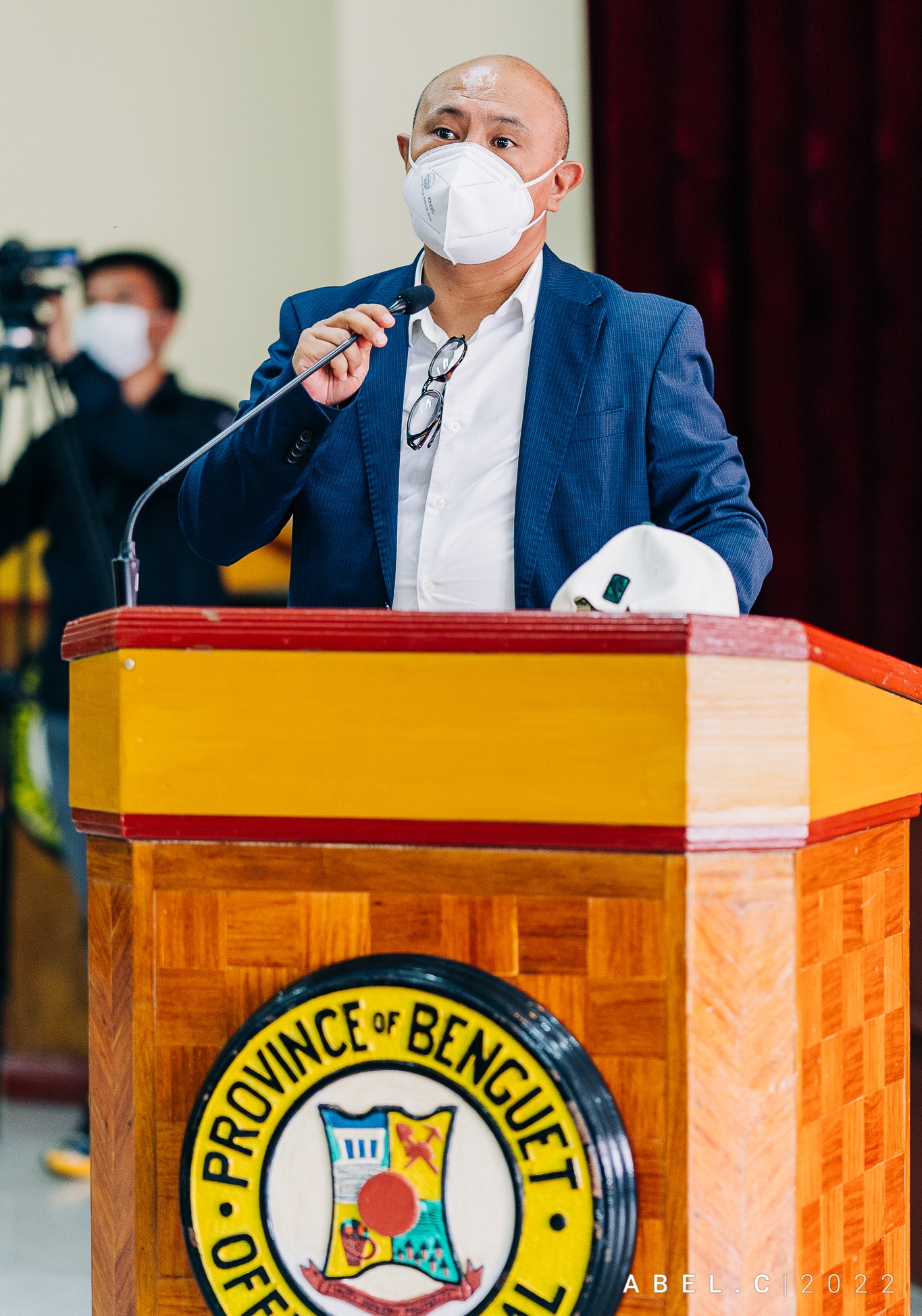 No one could beautifully build a bridge to our dreams than our teachers. From their indefatigable patience, genuine and overwhelming passion, sincere care and support that brought out the best in their students – they are true artists of great artworks.
I, for one, am a piece of art of the caring and nurturing hands of my teachers. I could have lost my passion and innate abilities if not for their painstaking guidance and pieces of advice. Like all other students, I have been shaped and molded into what I have dreamed of.
Indeed, our teachers are our heroes; they are nation builders.
This Teachers' Month, we take time to reflect on the immense contribution and great work of them whom we call our 'second parents'. Our teachers, through their sweat and tears, brought us beyond the four corners of the classroom, and instilled in us the knowledge and skills we need to survive and thrive towards our aspirations.
This pandemic, our teachers have boldly faced difficult challenges as they pulled out all resources they could to come up with innovations. It was never easy for them to balance the health and education of the learners with the fearful threat of the CoVID-19 virus. It surely took them considerable sacrifices and tremendous effort to ensure that education goes on. 
I commend the leadership of Regional Director Estela L. Cariño and Benguet Schools Division Superintendent Gloria Buya-ao for their continued determination in doing all measures to fulfill the right of every learner to education while ensuring the students' safety as well as of our dear teachers.

We in the local government have been with the Department of Education (DepEd) in their fight against the pandemic through our various assistance programs such as the donation of equipment for the production of learning materials and the hiring of teachers to augment the human resource requirement of different public schools. We continue to practice camaraderie – a value we learned from our teachers, our heroes.
A famous Chinese proverb says, "Tell me and I may forget, show me and I remember, involve me and I understand." We sincerely express our biggest thanks to our teachers who made us and continue to make students 'understand'.
We send our heartfelt greetings to all teachers, retired and still on the job. Happy and blessed Teachers' Month!
Melchor Daguines Diclas, MD
Provincial Governor