REMOTE COMMUNITY GETS NEWLY IMPROVED FMR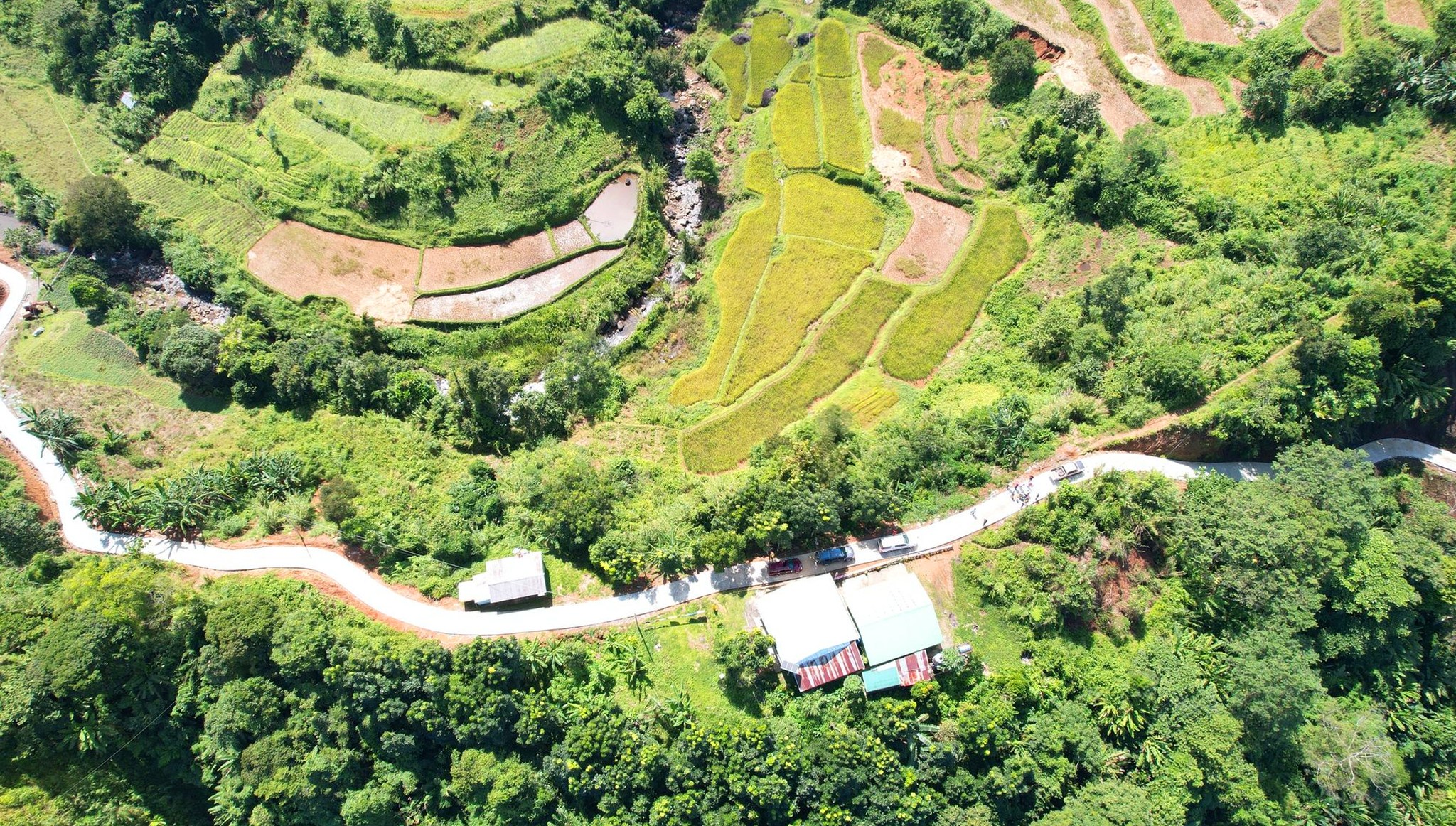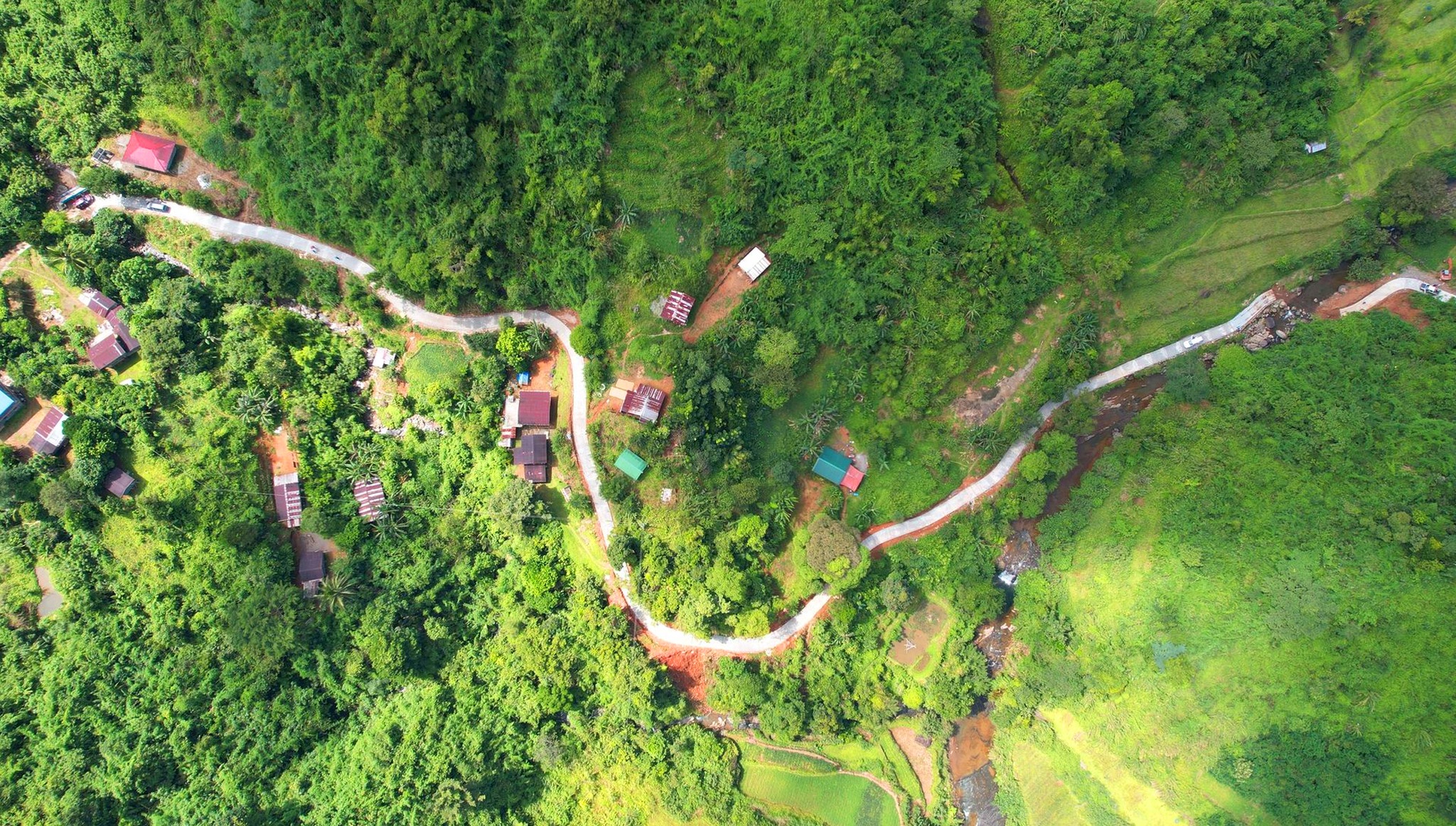 Previous Next
Six public schools and over 30 households of mostly farmers will reap benefit of the newly implemented road development project in Kayapa, Bakun funded by the Provincial Government of Benguet headed by Governor Dr. Melchor Daguines Diclas.
Governor Diclas said the project's scope included pavement of a rough and narrow 751-meter stretch of Nalusbo-Paoay-Naldbo farm-to-market road (FMR). The P5 million project started last July and was completed on September 28, and was already inspected by the Provincial Project Monitoring Committee.
John Sanggawa, teacher at Mateo Balsoen Elementary School, one of the beneficiaries of the project with over 40 pupils, stated that the road has been a problem for them as it was muddy and bumpy that they would struggle delivering their goods and other materials to the school.
"At least tatta, nalaka en nga ma-edeliver dagiti school supplies," Sanggawa added.
Barangay officials were grateful for the successful implementation of the project as it will not only provide safer and more efficient deliveries of school equipment but it will also ease the burden of rice producers and vegetable farmers in the locality in transporting their produce to the nearest local market.
According to Kagawad Celio Agyapas, farmers used to carry their loads from their farms all the way to where their vehicles could reach which was far enough that it would take them much time to deliver their goods.
Meanwhile, Kagawad Agyapas said the project was done "excellently" as it was the community who labored to finish the project. He said the project contractor hired the locals to work for the project to make sure it will be implemented well and according to their needs and expectations.
Barangay Kayapa is one of the remotest barangays in the Province of Benguet. The monitoring team had to travel via La Union and Ilocos Sur to reach the community.