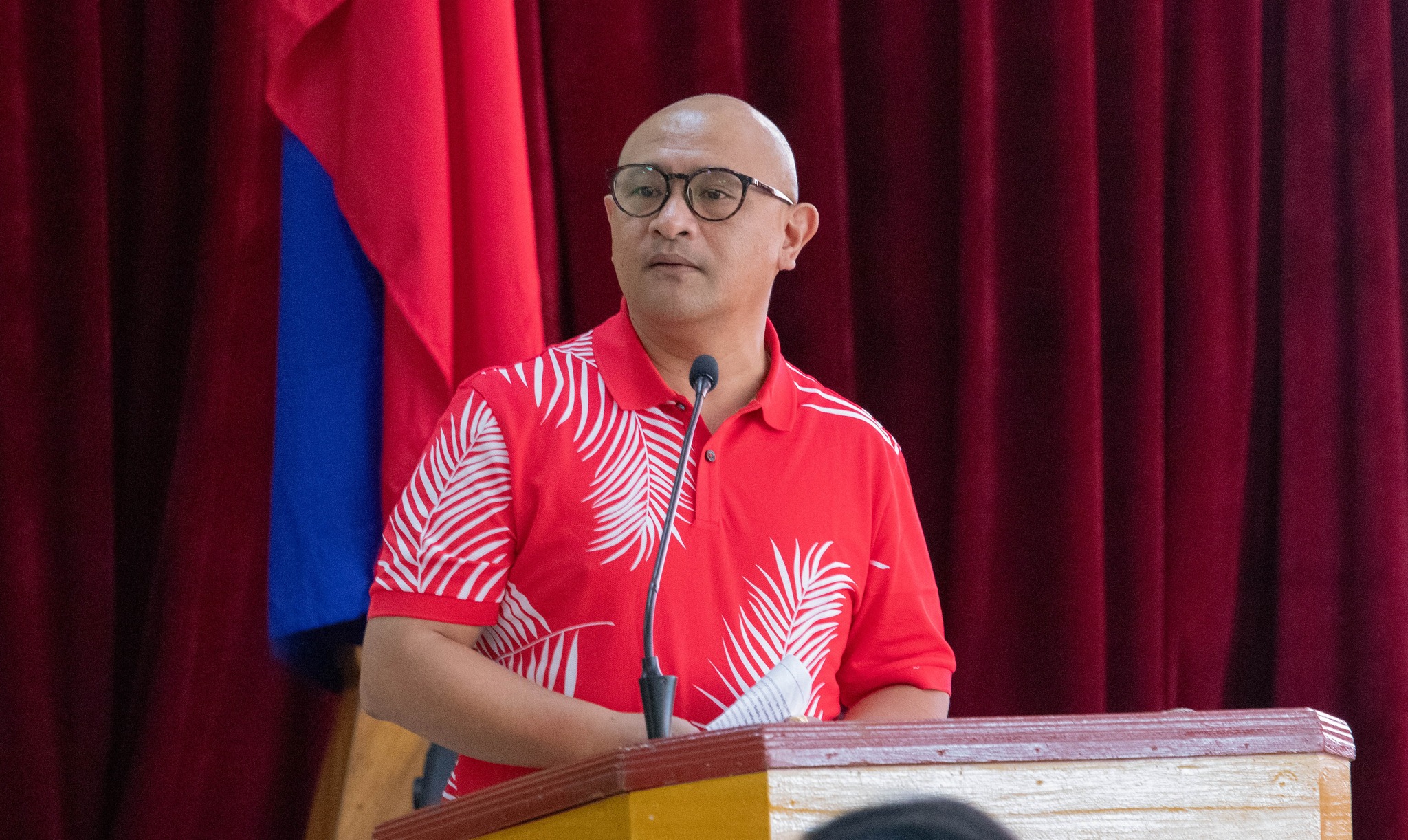 Some 147 college students signed contract with the Provincial Government of Benguet, headed by Governor Dr. Melchor Daguines Diclas, as scholars under the 16th Batch of the Benguet Provincial Scholarship Program during the scholars' orientation at the Ben Palispis Auditorium on Oct. 27.
One-hundred forty (140) of the scholars were qualified under the regular program (one barangay, one scholar) and four were qualified for their sports achievement and technical skills. They will be receiving P10,000.00 per semester, while the remaining three qualified students who opted for technical vocational courses will be receiving P7,000.00 per semester.
The screening for the 17th Batch of the Scholarship Program will start next school year.