WATERWORKS FOR SCHOOL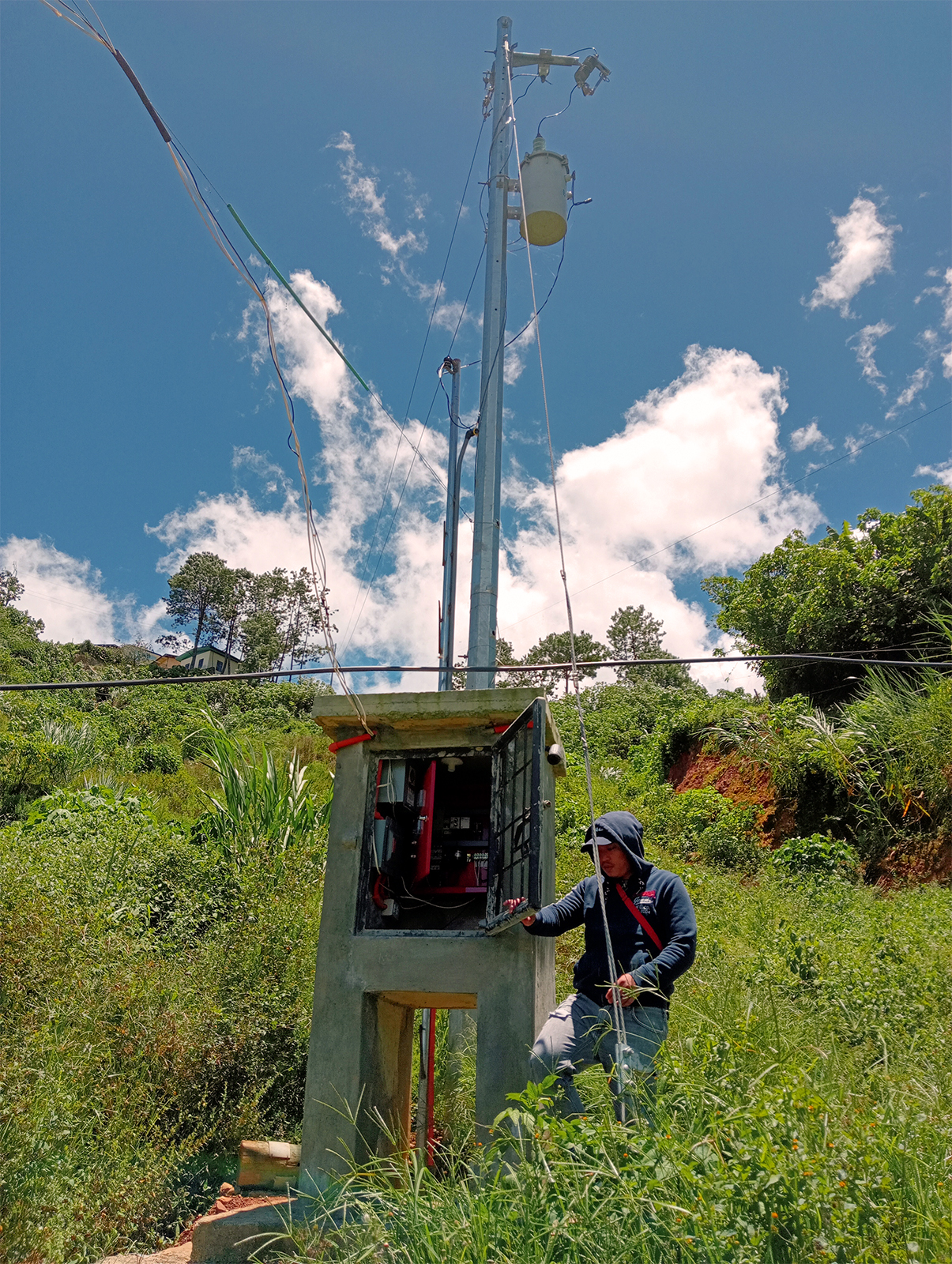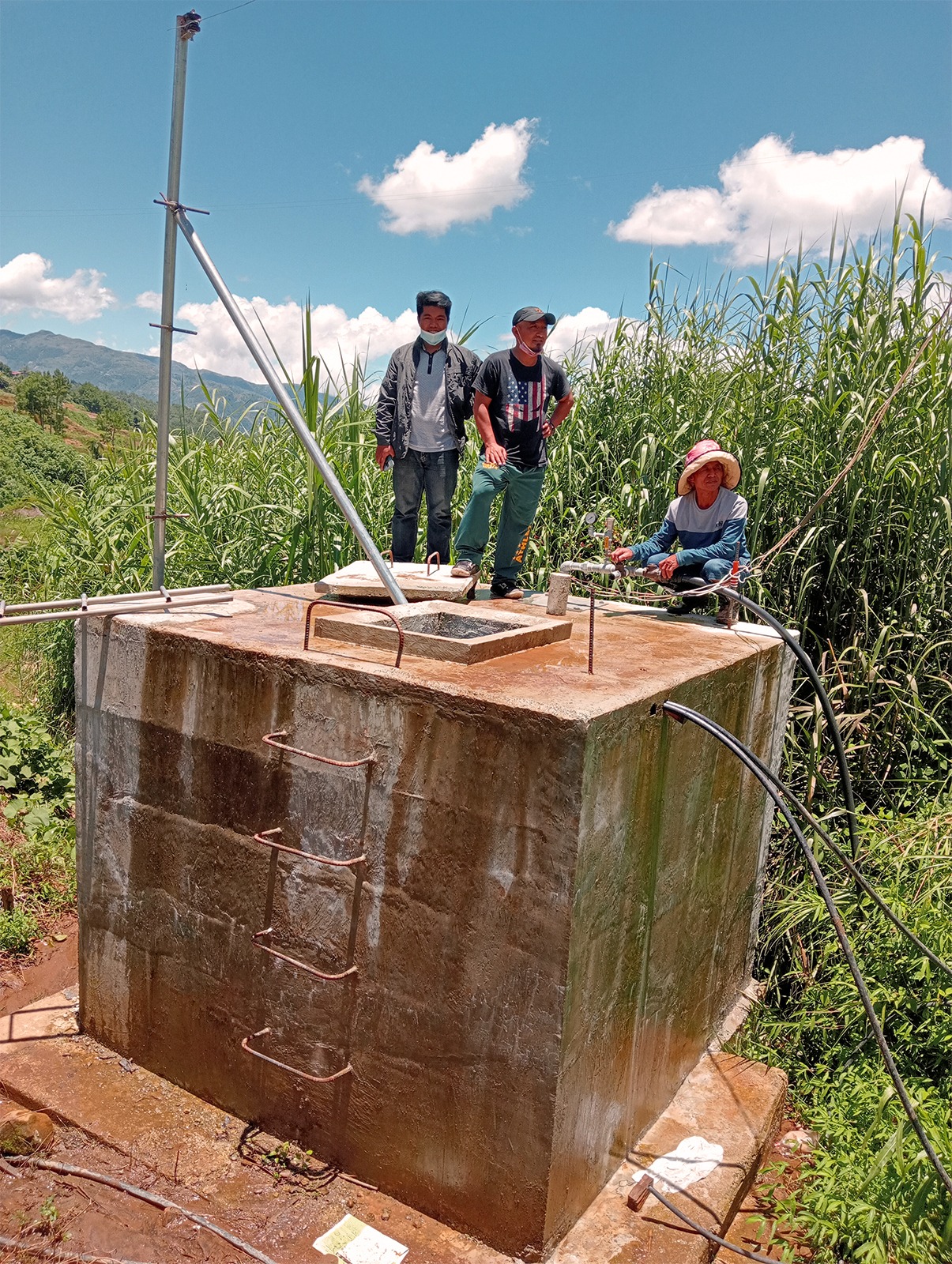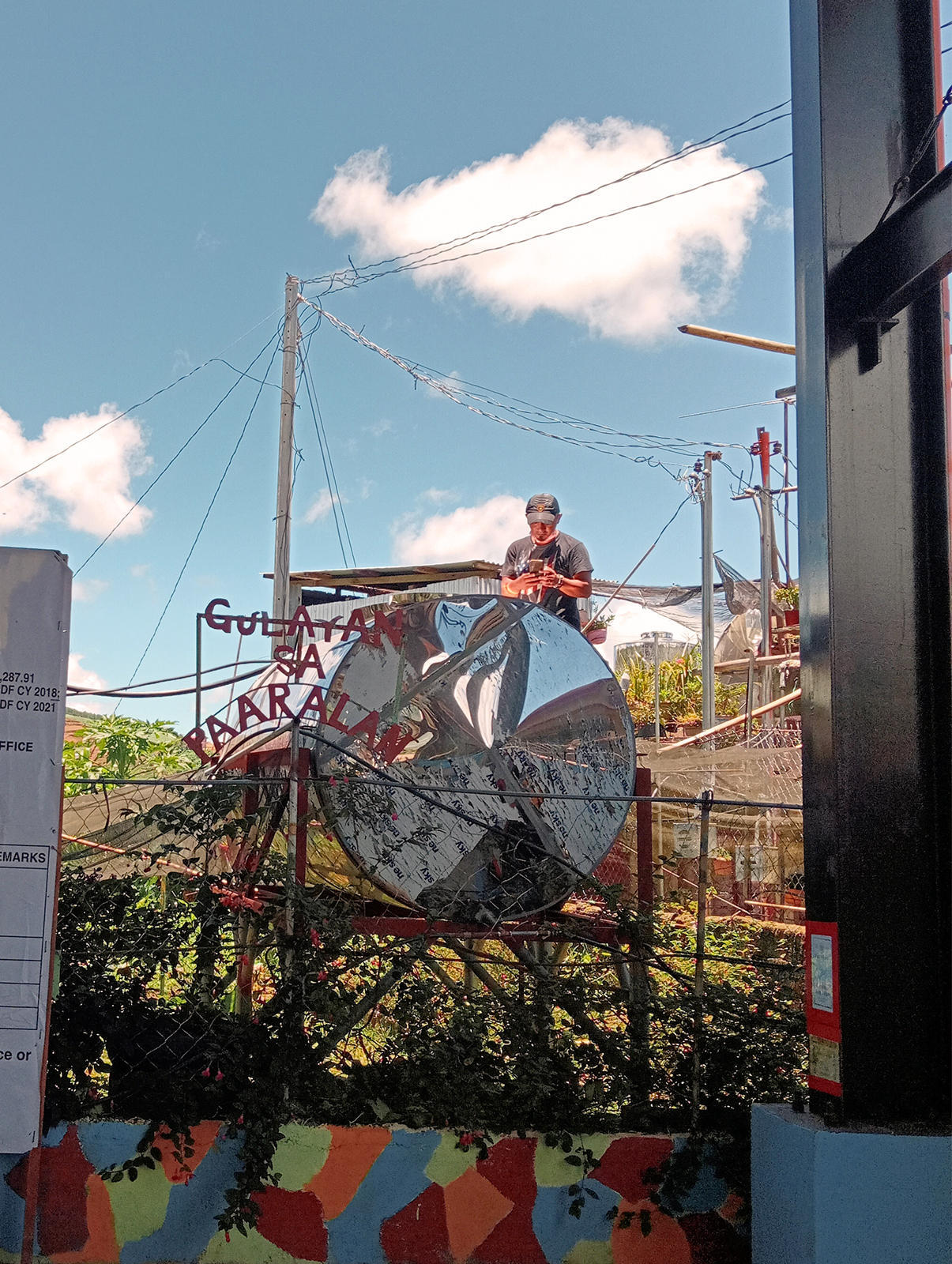 Previous Next
Learners and teachers at Carew Elementary School in Bulalacao, Mankayan need not worry about regular water supply especially that face-to-face classes have resumed now that their school received a new waterworks system.
Governor Dr. Melchor Daguines Diclas has allotted funds for the construction of a waterworks system at the school considering the concerns on water supply personnel and pupils have long been dealing with.
The project included the provision of tank, water pump, transformer with electric post, and hoses.
The Governor thanked the community, school, and other stakeholders for their collective effort in making the project successful, especially the lot owner of the water source.